PLUMBING WATERLINE ANTIFREEZE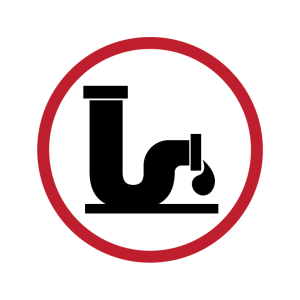 PLUMBING WATERLINE ANTIFREEZE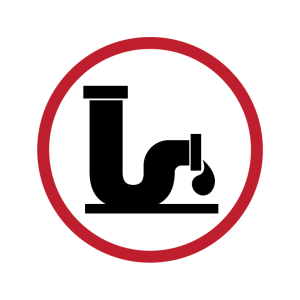 PLUMBING WATERLINE ANTIFREEZE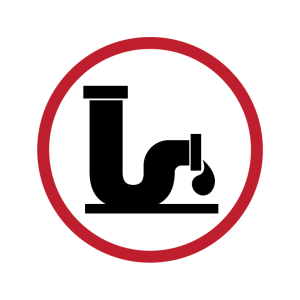 Plumbing Waterline Antifreeze is designed to winterize potable & seasonal water systems; RVs, Pools, Boats, Trailers, and Seasonal Homes. Our Propylene Glycol based formulations provide burst protection of waterlines and is safe for both metal and plastic (except acetate) pipes.
Our formulas are bio-degradable and less toxic, and no mixing is required. It's the Cool & Safe way to protect your plumbing systems.
LOOK FOR ADDITIONAL WATERLINE PRODUCTS COMING SOON.