High Temperature Manufacturing.
About
Whether you are manufacturing steel, die casting parts, assembling automobiles or heavy equipment as an original equipment manufacturer (OEM) or producer, staying safe and avoiding downtime are key success factors. KOST USA's customized blending solution starts with R&D, the highest quality and service levels and ends with delivery of product on time keeping facilities and people safe. As a member of ASTM D-15 sub-committee, KOST USA has been on the leading edge of coolant formulations, technologies and performance for decades. Also as a member of NADCA and one of the only formulators of water glycol Fire Resistant Hydraulic Fluid we have a proven history of superior products and services in the countries .
For your Factory Fill or Aftermarket product needs, contact us!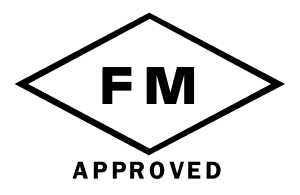 Brands
Questions about the markets we serve?